For custom Jewellery designs

Somebody, Somewhere Needs What Only You Can Offer Them
Wanna Learn How To Turn What You Know or Love Into A P rofitable Online Business?
There's no better time than a time such as these to take the first step in turning your dreams into a business.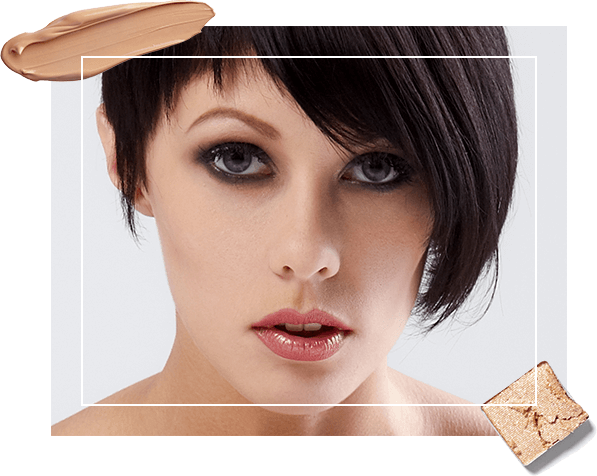 What's Your Superpower? Gift, Talent, Special Skills?
Have something great to share with the world? This is your chance to let the world know who you are, what you do and how long you've been doing this. 
This is where
You Present Your Features
Yes, I want to take advantage of this deal!